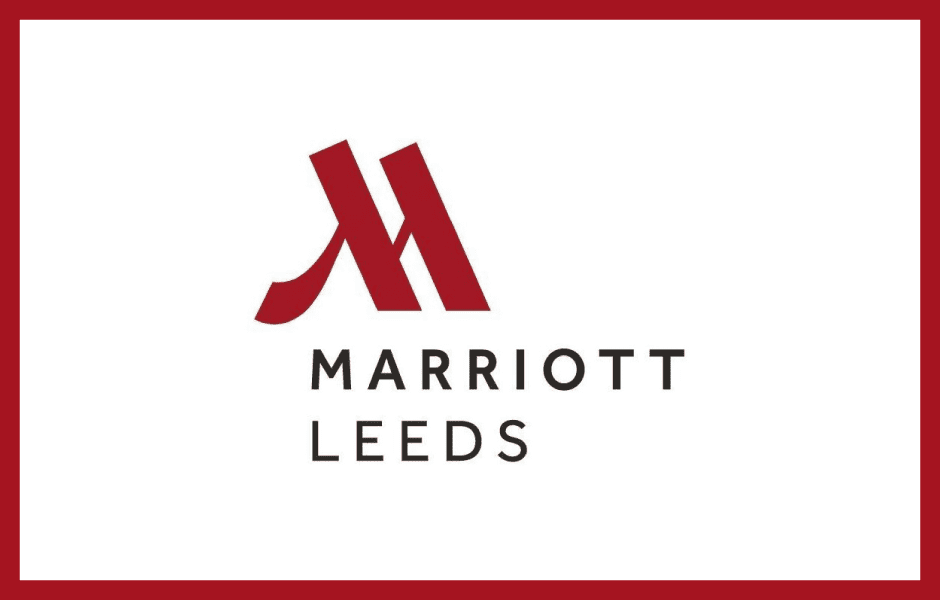 After the lockdowns of 2020 and 2021, Marriott Hotel Leeds noticed that more of their business clients were requesting use of their video conference facilities because far greater numbers had implemented hybrid working within their organisations.
The team at Marriott Leeds saw this as an opportunity to enhance their video conference facilities, creating a better experience for their clients.
So, they turned to Teleware for expert advice and cost effective technology that gives users a superior hybrid video meeting experience, whether they are in the room or joining remotely.