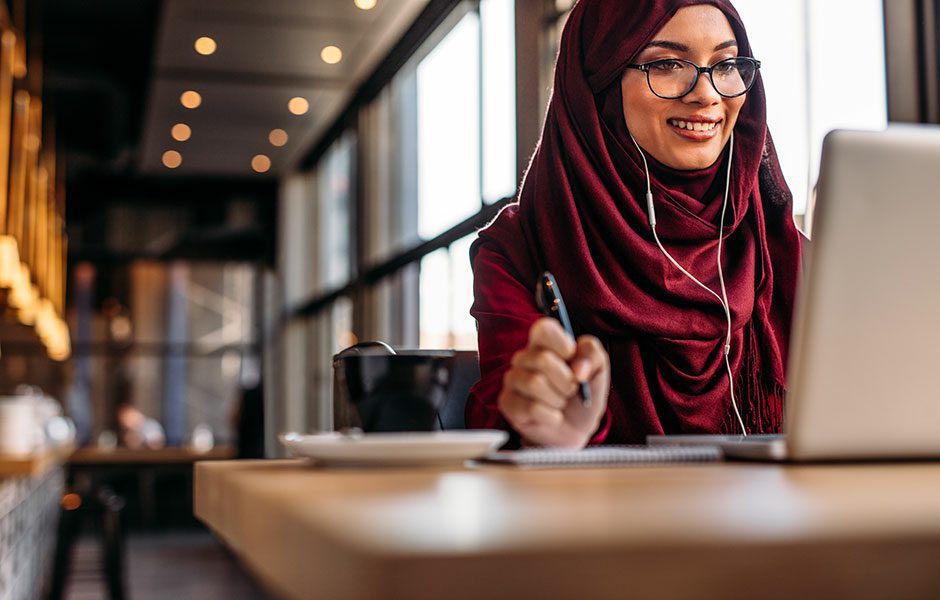 Overview
Barton Willmore are the UK's leading independent planning and design consultancy. Their multi-disciplinary property consultancy operates across a number of sectors, including Health, Education, Industrial and Leisure. With 13 offices nationwide, they combine national influence with local knowledge to offer advice, project management and delivery of projects ranging from harbour expansions to residential neighbourhood planning.
The Challenge
Barton Willmore were using an on-premise phone system that used a sip circuit and had 280 DDI's in total across their 13 offices. Spreading their communications across multiple platforms had become inefficient, created security hotspots and provided a sub-optimal employee experience. As an existing Microsoft E3 user, the natural progression for Barton Willmore was to investigate the enablement of Microsoft Teams Voice.
The Solution
Teleware365 in partnership with Bytes engaged with Barton Willmore to understand what their needs were for a new cloud-based telephony system. A Direct Routing Proof of Concept was created for 10 users, which was rolled out to a pilot group shortly after.
The benefits of Direct Routing include:
Reduces the number of applications that users need.
Service continuity assured as Teleware utilise multiple carriers to service PSTN needs.
Number porting is available, allowing users to keep the same geographical number wherever they are.
New number options include geographic/non-geographic, free phone and international numbers.
Increase functionality by integrating our cloud-based contact centre. Call recording functionality can also be integrated.
Access to advanced reporting services, providing complete analytics.
Following a successful pilot, Barton Willmore decided to roll out Direct Routing to 318 users in one 'big bang' launch. This would limit the down time between providers and enable them to replace their legacy on-premise solution swiftly. The process from proof of concept to final roll out was successfully implemented in less than one week, with service availability at 100%. To facilitate this fast-paced roll-out, Teleware365 provided training videos and guides to all users and continue to provide support when required.
Benefits
Barton Willmore were able to utilise Microsoft Cloud Telephony to provide a simple, single management interface that met their collaboration and communication requirements. When making external calls through teams, the traffic light status interface alerted colleagues to this and therefore aided to boost efficiency as well as collaboration. Barton Willmore estimates that by adopting a Microsoft Teams Telephony solution, their annual telephony costs will reduce by up to 30% compared to their previous on-premise system.