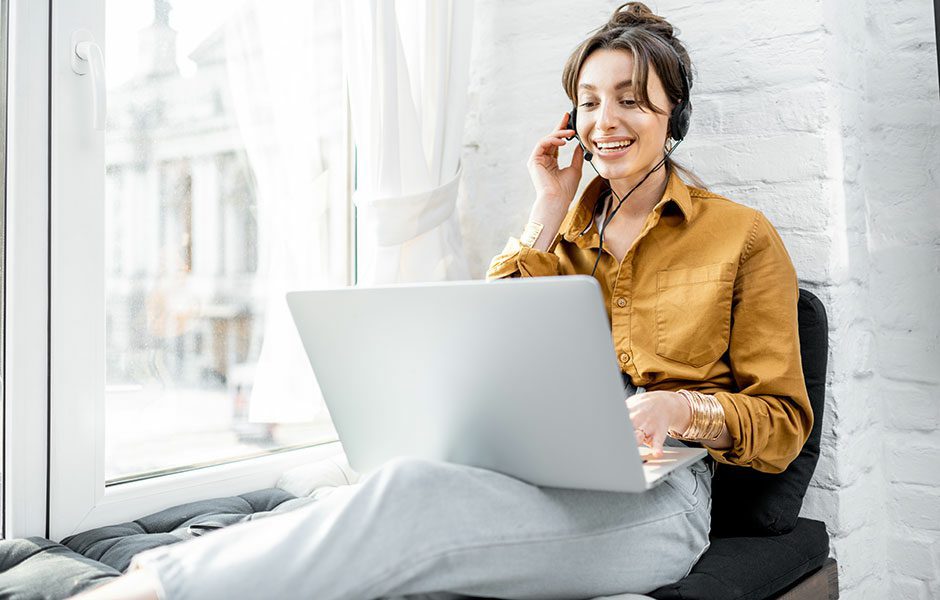 Overview
DC Thomson is one of the UK's leading media organisations, with a proud history of creating trusted brands that enlighten and entertain audiences around the world. Having established their roots in publishing, with a portfolio that includes magazines, newspapers and comics; DC Thomson has also diversified into digital technology, radio, TV and events. Using audience insight and data, DC Thomson create experiences and content that connect with their customers, to build loyal communities.
The Challenge
DC Thomson quickly learned that their current on-premise telephony solution had become outdated and inefficient and no longer reflected the modern and dynamic business that they are. In place was a number of different types of telephony PBX across multiple sites, which made unifying the systems a difficult and inefficient process. Consequently, DC Thomson wanted to implement a secure and reliable telephony platform that could quickly and efficiently adapt to the changing needs of the organisation and support their hybrid working practices.
The Solution
Teleware365 worked with Bytes to initially provide a Direct Routing proof of concept, for 60 users over a 30-day period. With Microsoft Gold competencies in multiple disciplines including Cloud Platform and Communications, Teleware365 were well placed to be able to deliver a compelling solution to the customer. The proof of concept enabled DC Thomson to understand how Direct Routing would positively impact their telephony. The benefits included:
Cost savings. Direct Routing is a lower cost alternative to Microsoft Calling Plans and allows business to maximise value from existing Microsoft 365 license costs.
Enhanced user experience. Direct Routing provides additional calling features within Teams, allowing Microsoft 365 and Microsoft Teams to be used as a single unified communications platform.
New number options include geographic/non-geographic, free phone and international numbers.
Increase functionality by integrating our cloud-based contact centre. Call recording functionality can also be integrated.
Access to advanced reporting services, providing complete analytics.
Following the successful proof of concept, Teleware365 and Bytes implemented the Direct Routing solution to 350 of DC Thomson's users. During this rollout, training and user guides were supplied to support the new users, to ensure that they were able to quickly adopt the new technologies. Work is now almost complete to roll out direct routing to all 1700 users in the company.
Outcome
Almost immediately, DC Thomson saw an improvement in productivity as well as a reduction in costs associated with their telephony. Due to no longer requiring the maintenance of on-premise hardware, DC Thomson predicts that their annual telephony bill will reduce by adopting an integrated Microsoft Teams Solution. Since the successful implementation of Direct Routing through Microsoft Teams, DC Thomson has begun exploring cloud-based contact centre solutions (with Teams integration) as a possible alternative to their current platform. This would create a fully integrated telephony Solution.