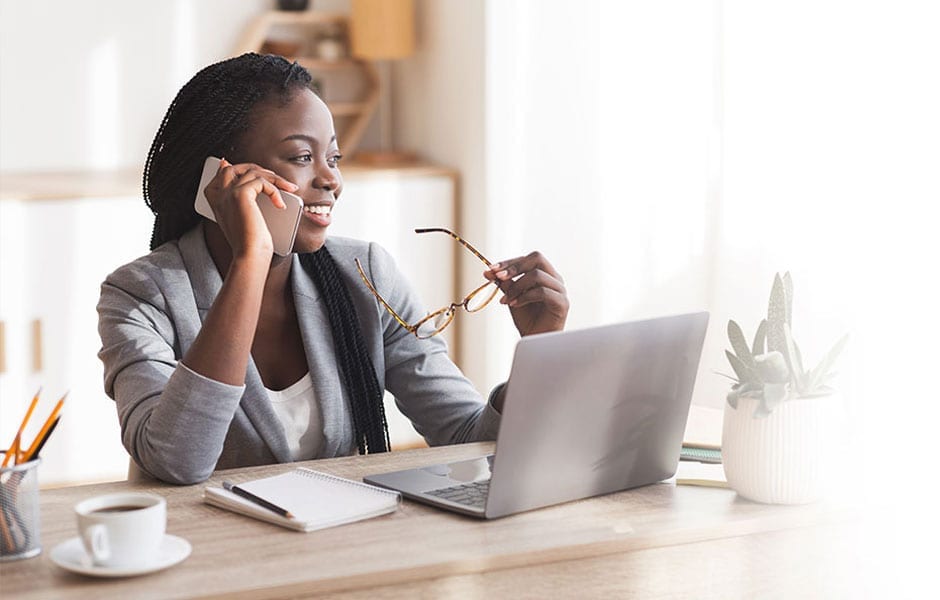 Customer Challenges
A London based corporate broking and wealth management firm initially implemented Microsoft Teams as a collaboration platform to support remote working. 
The firm recognised that also enabling voice within Microsoft Teams presented an opportunity. They could remove legacy telephony solutions from their estate, consolidate costs, improve customer service capabilities, and increase employee productivity by providing a single communication and collaboration platform. 
However, as a wealth management firm they had to ensure that all inbound and outbound voice calls (including those made and received through Microsoft Teams) were recorded to meet regulatory requirements. 
Teleware's Solution
The firm's partner of choice was Teleware. We're a Microsoft Gold Partner with over 25 years' experience in providing communications software and compliant call recording solutions. We deployed Direct Routing which enabled employees to make and receive external calls from Microsoft Teams. In addition, call recording software was fully integrated to ensure regulatory compliance. 
Customer Benefits
Using Microsoft Teams as a single communication and collaboration platform has enabled the firm to improve the employee experience and increase employee productivity, without compromising compliance. Removing legacy solutions has also allowed them to consolidate costs.