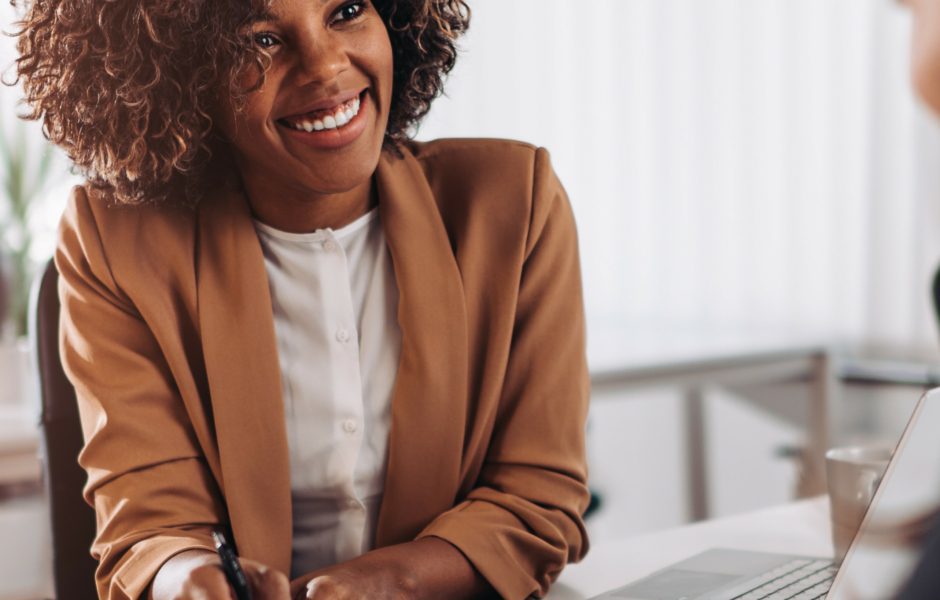 Customer Challenge
A UK recruitment agency had migrated to Microsoft Teams voice and required an informal contact centre for 250 agents that would support their hybrid working strategy.
The agency wanted to provide an effective means of delivering calls into multiple sites and to empower sites to control and manage their individual teams and agents without relying on centralised IT.
They required real time visibility of calls into the teams so resources could be scaled up or down as required.
There were challenges around the capture of accurate client conversations in the agency's CRM platform, so call recording and transcription were a further requirement.
Solution
We implemented ConnectPro, our cloud contact centre with seamless Teams integration. It supports hybrid working as it's available on any device at any location.
Supervisors can manage the solution through the application, removing the need for centralised IT ownership and avoiding IT having to grant high level security access to the Teams Admin Center.
Real-time statistics provide managers and supervisors with a complete view of their agents, enabling them to lead their teams remotely or in person.
Integrations with third-party platforms allows ConnectPro to access the agency's CRM platform when calls are answered, simplifying the process of capturing and updating customer call records.
Teams recording ensures that all customer conversations are captured and enabling transcription simplifies access to conversations and allows keyword search.
Outcome
Recruitment agents now spend more time on calls with clients, resulting in a 20% productivity improvement as CRM notes can be updated during the call, reducing wrap-up time.
Staff churn reduced by 13% as the solution supports their hybrid working strategy, giving agents greater control over their work-life balance.
Accuracy of client conversations has greatly improved with retrospective access to recordings and transcriptions for all customer conversations.