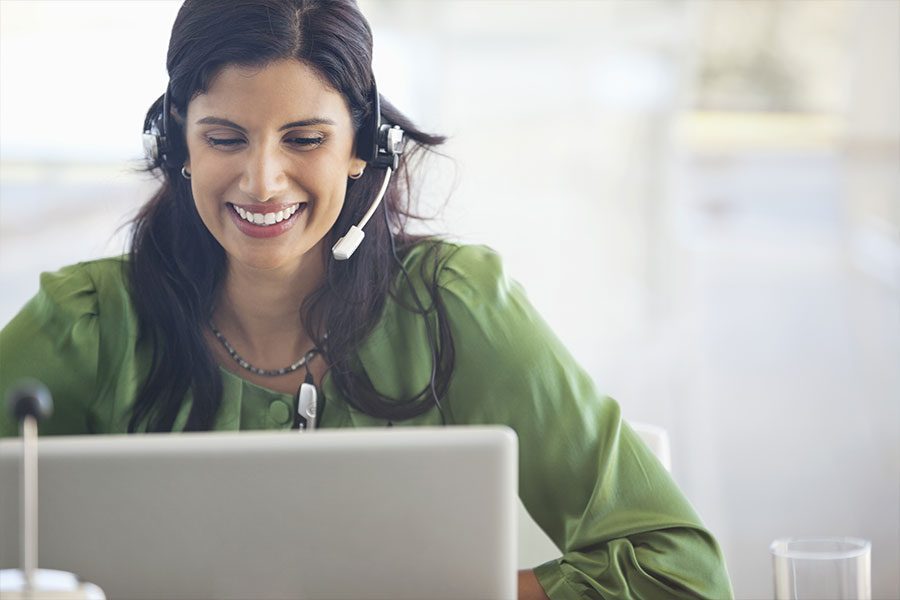 Customer Challenge
A local council had migrated to Microsoft Teams voice and required a distributed informal contact centre following a move away from a legacy Skype for Business (SfB) on-premise deployment. The solution needed to be deployed across multiple departments and field workers.
The existing solution was complex and required constant IT involvement to manage adds, moves and changes which could take several days to complete. This was impacting business-critical projects. It was imperative that the replacement solution alleviated these issues.
The council did not want to sacrifice on service requirements or compromise on licences but had budget constraints.
The council suffered from multiple outages due to the SfB platform being unstable. Calls transferred from SfB to other departments often dropped, resulting in a poor customer experience.
Solution
We implemented ConnectPro, which bridges the gap between Microsoft Call Queues and typical contact centre licencing by offering advanced capabilities at a more cost-effective price.
Minimal training is required as the intuitive solution is accessed through Teams, a solution employees are already familiar with.
Departments retain total control over team and agent management through the application and can make immediate changes based on real-time insights, avoiding reliance on IT.
Moving to a highly resilient Microsoft cloud solution removed any single point of failure.
Outcome
Adds, moves and changes can be made immediately without the need for IT, freeing up their time for more important projects.
Call abandonment rate reduced by 1%.
Customer satisfaction score has increased by 7%.