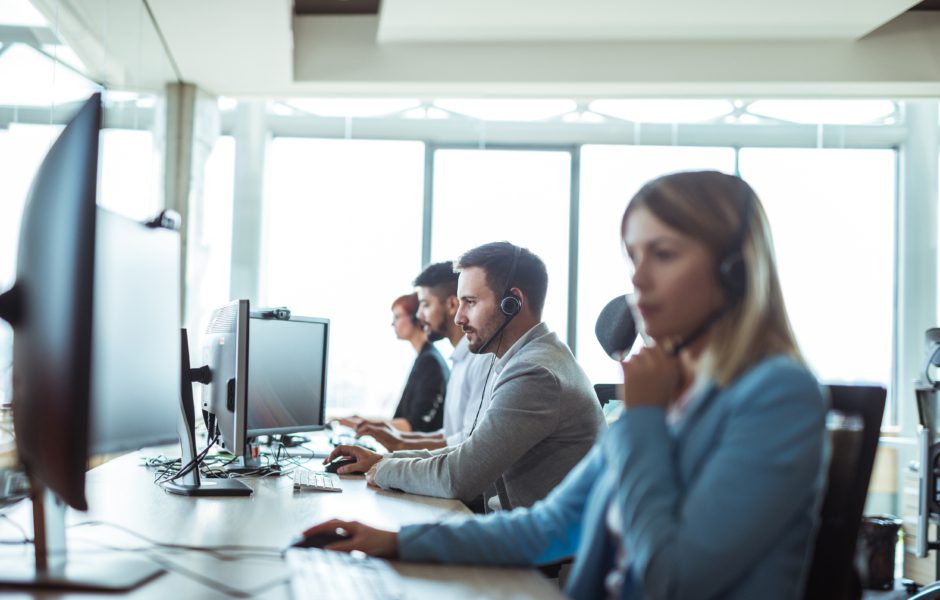 Customer Challenge
A financial organisation had migrated to Microsoft Teams voice with a third-party contact centre for their agents.
The organisation wanted to migrate their contact centre to an integrated Teams solution as the current experience was difficult to navigate for the agents. This was causing challenges around communication both internally and externally, affecting the customer experience and call resolution.
It was also imperative that agents could adopt hybrid working whilst adhering to regulatory requirements.
Solution
Teleware implemented ConnectPro, our Teams integrated contact centre. This supported the organisation's requirement for a Teams centric user experience.
Integration with the organisation's CRM platform allows agents access to real-time customer data with the ability to update records in-call.
Compliance recording for Teams ensures that all communications are captured for regulatory requirements, regardless of where the agent is working.
ConnectPro also provides greater data insights on agent and team performance than the previous solution, enabling effective data-driven decisions to be made.
Outcome
First contact resolution rate increased by 9%, improving the customer experience.
Enhanced user experience as agents no longer need to switch between multiple systems. Teams is used for internal collaboration and external customer communication.
All data is secure and resides within the customer's Azure environment and the solution is managed entirely through Teams.