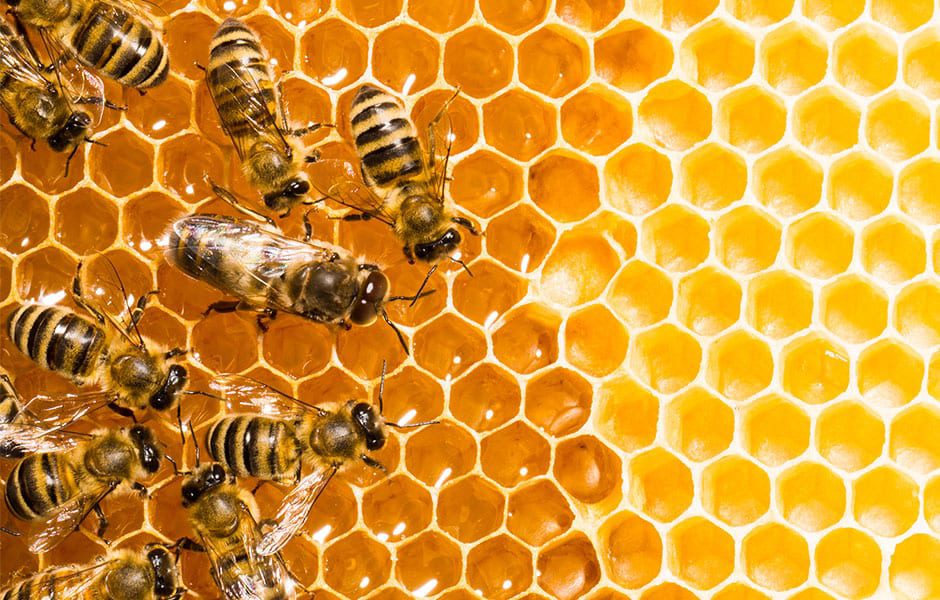 By Jess Ballinger, Associate Partner, Milk & Honey PR
The WFH (working from home) lifestyle is never something I had aspired for. Working in a fast-paced PR agency, I have always gotten my energy and creativity from the people around me. And whilst flexible working had always been an option at Milk & Honey PR – it was never one that I had chosen to take up.
But then our working world changed overnight and there wasn't any choice in the matter. We went from a buzzing office in Battersea to a remote team of 22. Everyone has set up their work stations across London, Cambridge, Manchester, Yorkshire, Toronto, Paris, New York and Sydney!
We needed to get some fundamentals in place, fast.
Comfortable and creative workspaces
One thing I've learnt this month is that the business leaders relocating entire workforces are somewhat disconnected to everyday living situations. Social media has been full of pictures of friends working from sofas or beds, hunched over laptops! The reality is that not everyone has the luxury of a home office, particularly if there is more than one adult at home trying to work.
So, step one was shipping iMacs, desks and ergonomic chairs to home addresses. Headsets were ordered, landlines re-configured and broadband packages upgraded. Maybe this wouldn't be so bad after all?
Making use of existing technology
We knew we had access to Microsoft Teams in our existing Office 365 package but, quite frankly, no idea where to start. Fortunately, we had the Teleware team on hand to guide us through the process.
It wasn't the time for a lengthy and reflective audit of our systems. We needed practical solutions. Teleware jumped right in by configuring a bespoke Microsoft Teams set-up that would meet our needs now and in the future. While video calls needed to be adopted overnight, new project workflows are there for when we're ready to take it up a notch.
Embedding a culture change
A team pub quiz (hosted on Microsoft Teams!) created a sense of excitement around this new way of staying connected. And, beyond work, it meant we got to meet everyone's boyfriends, girlfriends, husbands, housemates and children. Helping us to feel closer and more connected than ever.
We then needed to embed flexible working technologies into day-to-day processes. We're all pretty tech savvy so what we really needed to drive a culture change was bitesize training sessions. Teleware helped us to boost confidence across the entire workforce, with regular communications to make sure everyone remained fully connected.
Preparing for the new normal
It has become clear that we are in this for the long haul. While I will still be racing back to the office as soon as it opens its doors, other team members may embrace a more flexible way of working.
The next step will be to work with Teleware to optimise our home technology. And we're confident we will turn this adversity into an advantage. Better connectivity, collaboration and productivity will lead to a happier team and our best work yet.