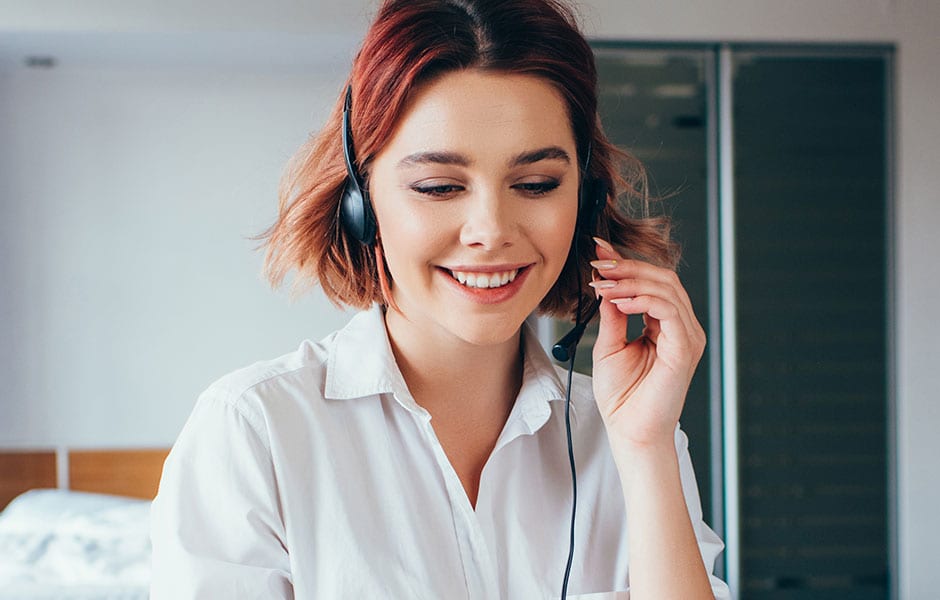 Digital transformation: supporting business continuity during the COVID-19 pandemic.
Call and contact centres have become the information frontline. From healthcare information, to technology support, to updates on online deliveries — call and contact centres have kept the country informed, calm and collected.
COVID-19 exposed a major flaw in the contact centre industry, which employs over 1.3 million Britons. Only around 10-20% of UK contact centre staff were working from home regularly, according to the CCMA, and that has grown into a significant issue.
A robust remote working infrastructure is critical for these agents to continue to provide advice to increasingly concerned customers.
Call centre lockdown challenges
For many companies which have a customer support centre, this is first time their agents have had to work remotely. These businesses didn't have the infrastructure in place to enable employees to work remotely because they simply hadn't had to think about it.
Teleware was approached to support Samsung relocate its 300 call centre agents from the office to home working. The company needed to ensure business continuity while placing high importance on customer care.
Samsung's global customer support centre houses around 300 agents and all calls were recorded through existing in-house software. The software didn't extend to recording calls if they were routed away from the contact centre, which was the case with agents working from home.
At the start of lockdown, the call centre was closed for safety reasons and 300 people needed to work from home to ensure calls were answered and disruption to services was kept to a minimum. Yet all interactions between an agent and a customer still needed to be recorded for training and quality purposes, as well as for record keeping. Agent calls needed to be recorded even when working at home which was not possible with the existing software.
Keeping control in the cloud
Teleware implemented Cloud Contact Centre alongside the existing software. The solution allows agents to login from any location and device to answer inbound calls, fully supporting mobile working. All inbound and outbound calls can be recorded regardless of where the agent is located, meaning that the agents could work from home and continue to have their calls recorded.
Within 48 hours, the 300 call centre agents were able to work effectively and productively at home with minimum disruption. Enabling them to focus on providing fantastic customer service to customers in need of tech support.
The new norm
The way in which Samsung's contact centre operates is unlikely to return to 'normal' for some time. Following the Covid-19 pandemic, to maintain the required 2m social distancing it will not be possible for all of the agents to return to the office at once. Agents may return to the office via a staggered approach or on a rotation basis. Cloud Contact Centre will remain in place to allow those agents working from home to continue to speak to customers and have their calls recorded. As the solution is cloud based it can be instantly scaled up or down to meet requirements and provides the contact centre with the ability to react rapidly should there be any further outbreaks of Covid-19 that require all agents to work from home.