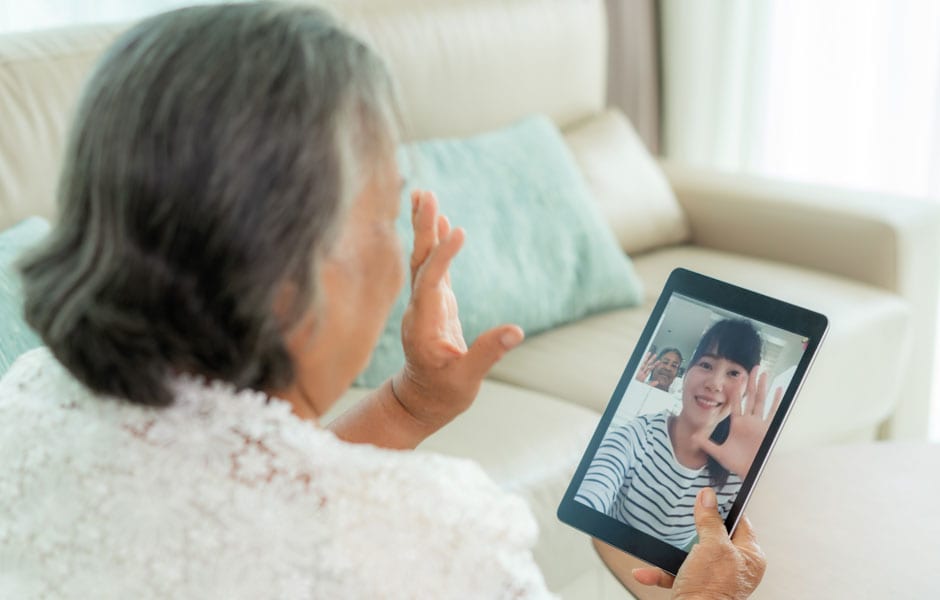 Keeping COVID-19 support groups connected.
Here's how Teleware is supporting a local community support group to cope with increasing levels of demand throughout coronavirus pandemic
Covid-19 support groups have sprung up all over the country, offering communities a helping hand during the pandemic. There are currently 4000 support groups across the UK according to Covid-19 Mutual Aid UK,
These groups coordinate care efforts for people who are self-isolating, with many focusing on those who are at higher risk, including the elderly, disabled, and those with other pre-existing health issues. Support activities range from running errands to the shops, to making phone calls, to simply providing a friendly voice and some reassurance in what is a strange and frightening time for many.
Connecting with the community
Many existing local charities and community groups are putting plans in place to ramp up training, or to provide additional resources for existing trained volunteers. One such group was a covid-19 local support team of volunteers based in Edgeley, Stockport. The group leader reached out to Teleware to see if it could provide help in setting up a central telephone number for the support group.
A central telephone number would allow the volunteers to provide much-needed support to people who were unable to leave their homes. Helping them to deal with the ever-increasing volume of calls caused by the challenges of the pandemic, and the lockdown.
Speeding up support
Teleware provided the Edgeley support group with it's own telephone number free of charge. In addition, Cloud Contact Centre was deployed. This solution enabled people to call the support group using the central telephone number and allowed the call to be automatically directed to any volunteer who was not already on a call. Volunteers simply logged into Cloud Contact Centre to register their availability to take calls and incoming calls to the support group were directed to any volunteer who was free. With rising numbers of calls to the group this proved to be a valuable addition as people calling the support group wouldn't have to hear the engaged tone and redial or wait on the line to connect to someone.
To ensure that the group was able to effectively use the solutions that had been set up for them, Teleware put in place a series of training sessions and made useful resources available to volunteers. This ensured that everyone was able to use the products and tools provided as effectively as possible – maximising the number of at-risk individuals who could receive support.