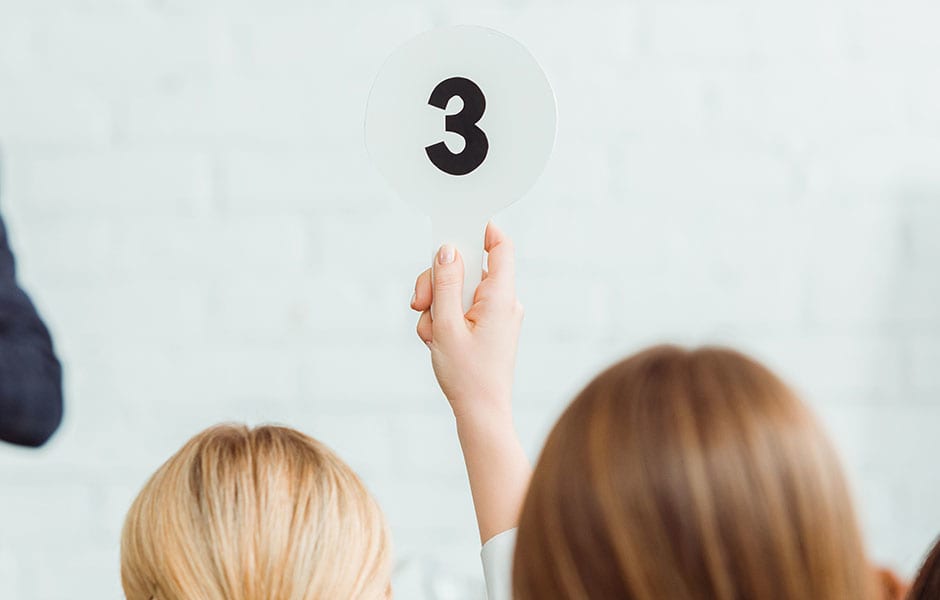 Remove control: world renowned London auction house finds ways to sell — and deliver — at a distance.
Here's how Teleware helped auctioneers continue to sell when working from home with their SIM based mobile voice and SMS recording solution
The coronavirus crisis has affected all sectors, and it has made no exception to the lives of auctioneers. Usually, auctions consist of potential bidders cramming into a room, ready to take their turn to put forward an offer on their chosen item. Due to the ongoing pandemic and the need for social distancing, however, this is no longer possible.
Auction houses adapting to the lockdown
The pandemic has led to a rising interest in virtual auctions. Some auctioneers were already hosting online auctions or, at the very least, accepting online bids during the traditional auction process. Others have adapted in recent months to offer their usual auctions in a social distancing-friendly way.
Whilst auctions were successfully taking place virtually, the auctioneers needed to be able to record of all telephone conversations relating to bid activity for record keeping.
The auction house had previously used fixed line call recording to record all their call activity, but in the advent of remote working due to the pandemic, it wasn't possible to continue to do this. However, the auctioneers still needed to keep an audit trail of their sales calls to ensure proof of the sale and price of item, should one ever be required. This is where Teleware stepped to offer a solution.
Remote selling
With all of the auction houses' staff working at home, Teleware equipped the auctioneers with its mobile voice and SMS recording SIM. The SIM records all inbound and outbound calling and SMS activity. This allows auctioneers to continue to take telephone bids during auctions, providing a seamless service to clients whilst keeping a record of the communications.
The auction house is planning to keep the mobile recording solution in place even when the lockdown is over and 'normality' resumes. It has discovered that using this solution rather than fixed line call recording provides greater flexibility for the auctioneers.