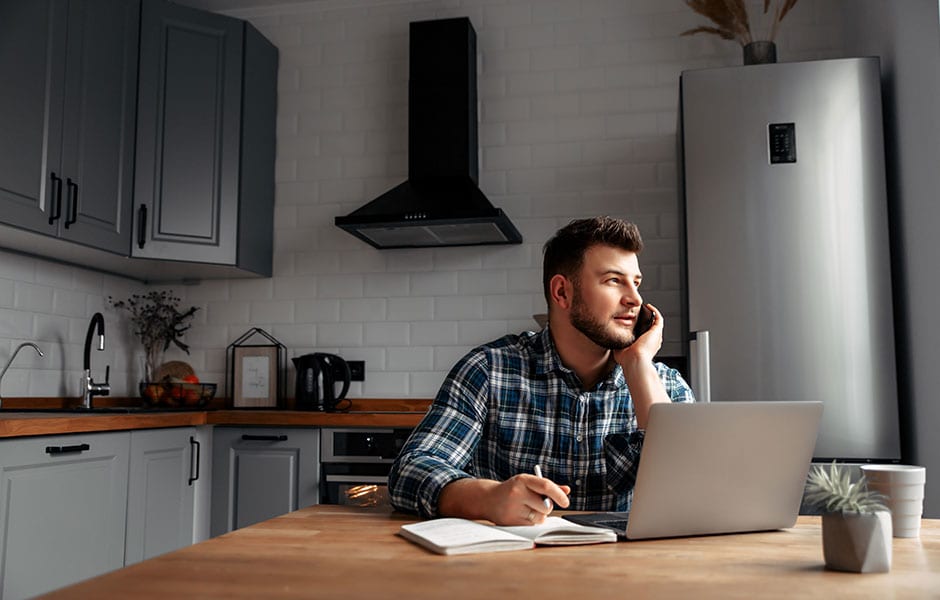 The start of lockdown prompted fast technology decisions. Companies needed to enable remote working – including video conferencing, instant messaging and call recording – at speed.
Companies did not have time to weigh up the pros and cons of using multiple different offerings. Instead, they needed a trusted channel partner. Someone with an existing knowledge of their own digital transformation, combined with an in-depth understanding of the best solutions in the market.
The IT channel has stepped up to guide organisations through this global crisis. Playing a lead role in managing technology disruptions and maintaining operations.
Strengthening ties
For vendors, the whirlwind decision-making process underlined the importance of maintaining close relationships with their channel partners – at all times. Were they ready to respond? Did they have all the insights they needed to support customers?
Now is a good time to reflect on the multitude of ways vendors can build positive and long-lasting relationships with their channel partner network. Reliable solutions, fast deployments, first-to-market opportunities, product demos, clear sales literature and open lines of communication are all critical to build trust and confidence.
Maximising market insights
Looking back and analysing readiness for crisis decision-making is important. It helps companies to plug gaps and strengthen weaknesses. But channel relationships must evolve to fuel future success.
The world has been put on fast-forward and we may never return to 'normal' ways of working. While there is much speculation that we will adopt a remote-first culture, there is a huge amount of uncertainty around how companies will operate in the years ahead. The roadmap has been torn up.
Fortunately, channel partners keep their ear close to the ground and can report back on what's happening in the market. Being in the middle of the client and vendor relationship makes them an invaluable source of information and a catalyst for change.
It has never been more important for technology vendors to actively listen and respond to advancing requirements. They can then modify products and accelerate development to meet customer needs.
Supporting the channel ecosystem
Partnerships are, by their nature, a two-way relationship. They are designed to build mutual strength. In these unprecedented times, organisations which come together and collaborate are far more likely to succeed. It has been good to see technology leaders including Intel stepping up to provide channel partners with relief plans.
Companies will be remembered by their partners for the way they responded in 2020, and whether they did the right thing by their employees, their customers and the wider supply chain. Now, more than ever, organisations must operate with respect, energy and transparency.
After the initial response, there will – undoubtedly – be challenges for the channel. They are under pressure to perform in tough market conditions and in the absence of industry events. Vendors must repay their trust and show their support. We are all in this together.