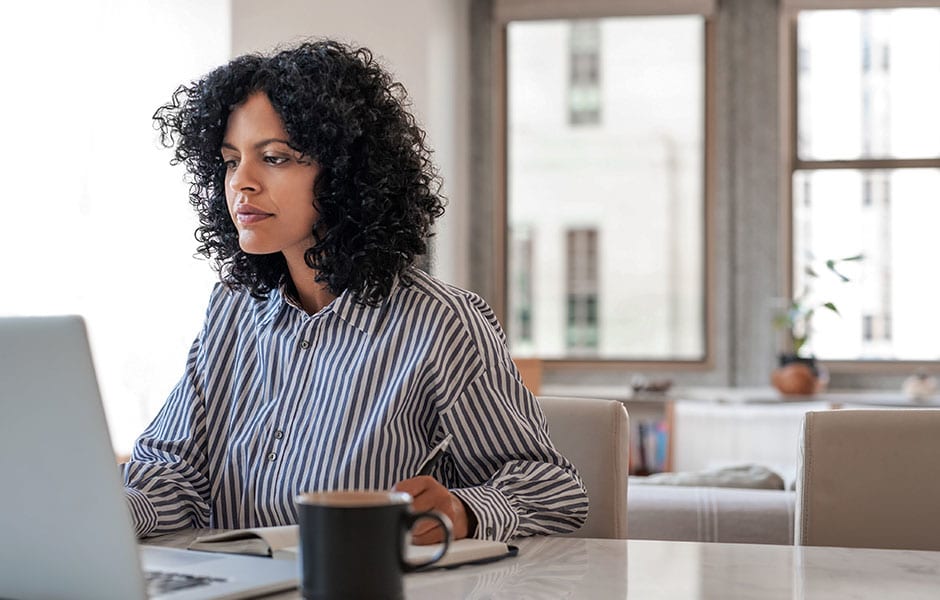 Companies which cut through frustrations could turn adversity into an advantage.
Connectivity experts Teleware have revealed that missing social interaction (27%) is the top pitfall of working from home.
Research among 2,016 flexible workers – carried out before the crisis – revealed other downsides experienced by employees include greater pressure to prove productivity (24%), frustration with colleague response times (18%) and connectivity issues (17%).
All the top ten challenges reinforce the need for companies to put business culture first, and to enable better connectivity, collaboration and productivity: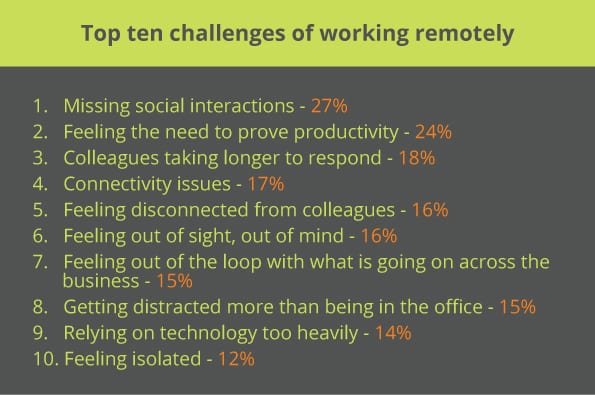 Keeping teams connected
Part of the current problem is that people are relying on technology they have never used before. Instant messaging, shared documents, cloud-based collaboration tools, video conferencing and audio conferencing have become critical to interacting with colleagues and getting work done.
However, Teleware's research reveals that training can ease the sudden shift to remote work. Employees which get sufficient training on remote working technologies are five times happier (56%) at work than those who are not offered any support (11%). Trained workers are also more than twice as likely (45% compared to 18%) to say that they get more work done in the same amount of time when working flexibly.
Steve Haworth, CEO, Teleware, comments: "Since Covid-19 hit, everything has changed. Companies have had to adapt fast to get the most basic technology in place. The priority has been getting enough functioning devices, headsets and chargers to minimise tech frustrations and keep workers productive.
"It's clear now that we're in this for the long haul, and many organisations will never revert back to old ways of working. Forward thinking leaders will start to shift their attention to optimising home technology to provide better connectivity, collaboration and productivity. Helping employees to overcome some of the biggest barriers to successful remote working – ensuring continued productivity and profitability."
*About the research
Research based on 2,016 UK flexible workers. An online survey was conducted by Censuswide, on behalf of Teleware. The survey sample included 558 decision makers who work in IT, Finance and accounts or HR.