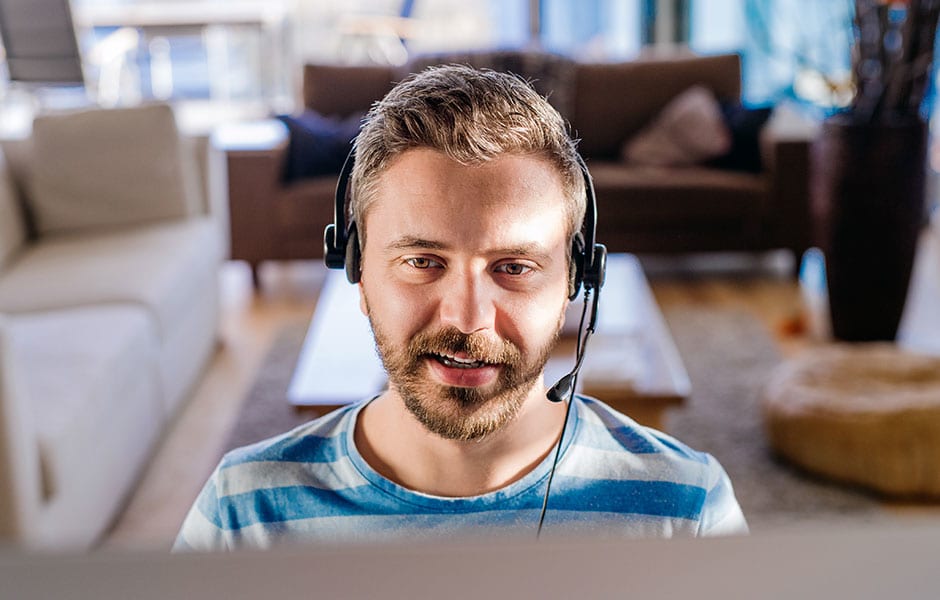 Twitter's announcement that staff can work from home 'forever' is a major announcement and will have a significant impact on how we all work in the future according to Teleware CEO, Steve Haworth:
"Like many other businesses, Twitter rapidly rolled out home working to its employees in the wake of the Covid-19 lockdown, and it has worked well. So well that it is now offering home working to all employees, 'forever'!
"It's important to modern tech companies that they are leaders in modern working practices to attract and retain the best talent. The pandemic, though, has made many businesses rethink how they approach flexible and remote working, having been forced into what is essentially an enormous work from home experiment.
Our own experience has been incredibly positive, with productivity levels increasing in many areas. We regularly check in with employees to ensure they feel connected to their colleagues and that they have everything they need for optimum performance now they are working from home. So it's no surprise to us that Twitter has taken this step and we expect many more businesses to follow suit.
Many of our clients are in financial services where they have added security challenges to consider. With the security provided by Microsoft 365, which includes the Azure cloud platform and the fantastic Office tools including Teams for collaboration, they are able to overcome these barriers. But these clients also have added regulatory challenges to think about, often needing to record communications across platforms including mobile calls and SMS. That's where our mobile voice recording and Re:Call 2nd number app come into play, providing more options for businesses which need these extra tools to enable them to work within their regulatory guidelines.
The past couple of months have provided the proof-of-concept that remote work can happen at scale – and maximum choice will come to be expected by employees and new recruits. The way we work will never be the same again, and companies will need to follow Twitter's lead to ensure they are able to keep hold of and attract the best talent to deliver long-term success."