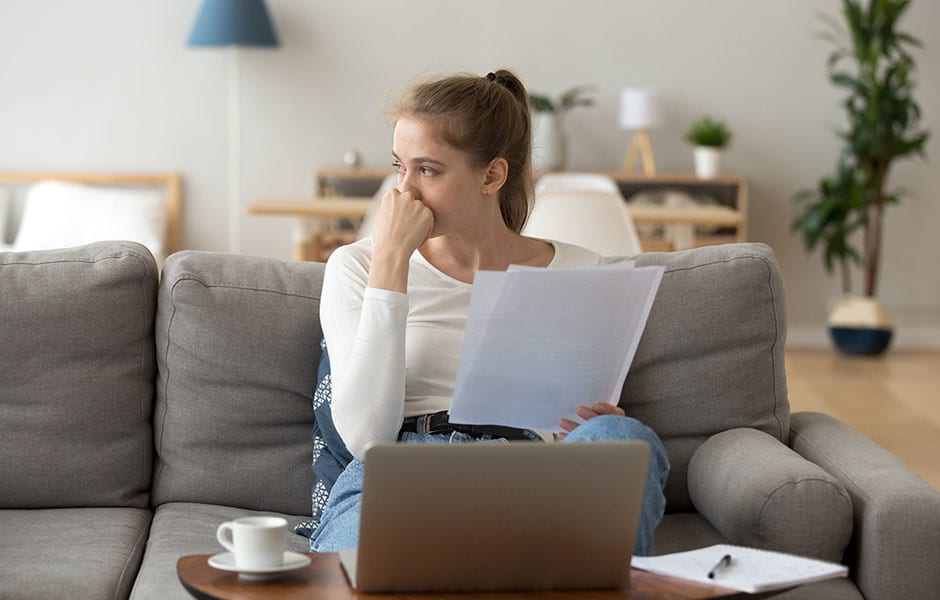 Working from home and self-isolating might sound like an ideal scenario for the introverts among us, but the reality is very different. It's time to bust the myth that introverts are happier out of sight and out of mind. In fact, our own research has found that introverts feel more isolated than their extroverted colleagues when working from home.
The study, carried out among 2,016 flexible workers, found that more than a third (35%) of those who feel isolated are introverts. This compares to under a quarter (23%) being extroverts. It also revealed that introverts feel more disconnected than their extroverted colleagues (30% compared to 24%), and they feel a greater need to constantly prove they are busy (28% compared to 19%).
Making sure no worker gets left behind
Our research suggests that while extroverts may not hesitate to pick up the phone to their co-workers, introverted employees may struggle to maintain connections. Here, businesses should think about how internal meetings can engage and involve everyone. For example, instead of running company Q&As as a live video (where only the most confident speak up!), they could encourage people to share their questions anonymously in a live chat-box.
Communication preferences
Everyone is different and naturally, people need choice over how they communicate. Some prefer a video call; whist others are happy for a nudge on WhatsApp. Now is also the time to consider how technology can keep everyone involved. Instant messaging and cloud-based collaboration tools are just some ways to keep workers connected, collaborative and productive. Wherever they work from, whatever they do, and whatever their communications preferences are.
Addressing common challenges
While people like to interact in different ways, many employees can relate to similar challenges. For example, introverts and extroverts can be equally distracted when working from home (25% each). Introverts also feel similar tensions with colleagues, with more than a quarter (27% and 26%) feeling anxious when they do not get a reply.
It's clear now that remote work is here to stay. As fatigue sets in, the focus should be on uniting the entire workforce. Setting rules of engagement and running social events could help to ease tension among colleagues. Beyond team drinks, pub quizzes, craft competitions and online board games are good ways to boost engagement.
The best workforces are made up of diverse employees. Companies which pay attention to the needs of all personality types – and how they may be impacted by working remotely – will be rewarded with an energised, motivated, productive and profitable workforce.