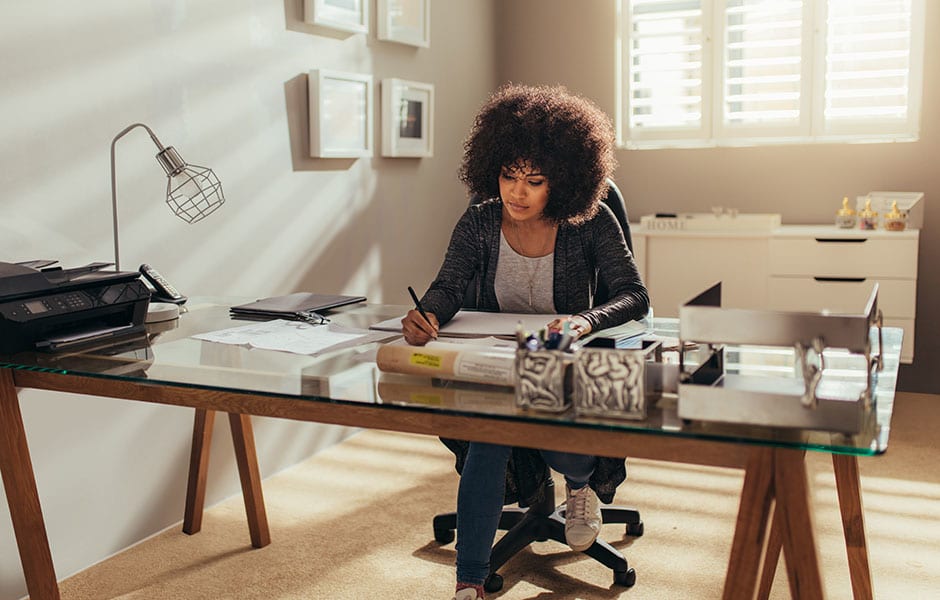 We are in unprecedented times with millions of workers preparing to work from home for a sustained period of time. And with Government forecasts that up to a fifth of UK workers could be off sick as the outbreak worsens, keeping healthy workers productive has to be a priority.
Businesses are under pressure to respond quickly but calmly. Not rushing into massive infrastructure costs — but using the cloud to make sure that businesses stay productive during the coming weeks or even months. Cloud technology is the key to enabling this to happen.
Here are three steps to keep workers productive at home:
Keep control in the cloud: While coronavirus creates a more urgent need to accommodate home working, there's no need to panic. Maximise the use of mature, proven, cloud-based technologies. Collaboration tools such as Microsoft Teams ensure effective communication and help to maintain a positive office culture.
Build employee confidence: Our own research shows that just four in ten (43%) remote workers have had training on flexible working technologies, and this is likely to be significantly lower for the wider working population. Companies which invest time in training will reap the rewards from happy and hardworking employees.
Get back to basics: Make sure everyone has essential hardware to minimise disruption from home. This may require some investment – but making sure there are enough functioning devices, headsets and chargers will cut tech frustrations right down.
Coronavirus is the unlikely (and unfortunate) catalyst, but it does highlight the benefits of ensuring employees can work from anywhere at any time.
Optimised technology will ensure continued productivity and profitability when employees are working from home. Businesses which use technology effectively, and manage disruption better than the competition, will turn adversity into an advantage.
At Teleware, we have products and services that can help your business remain productive throughout the coronavirus crisis:
Re:Call is a second number application that enables employees to use their own mobile phone for business without needing to compromise their personal number. Any existing landline or mobile numbers can be routed through Re:Call if required.
Cloud Contact Centre which can be set up in a matter of hours. So, if you have a contact centre operation and need to enable your staff to work from home, this could be a great solution as there's no infrastructure cost and you can add or remove users quickly and easily. Plus, there's no minimum contract term.
Mobile Voice Recording is particularly useful if you have employees whose calls need to be recorded for compliance or training and quality purposes. It's a SIM based solution that is quick and easy to deploy and meets with FCA and MiFID II requirements.
It's time to optimise.