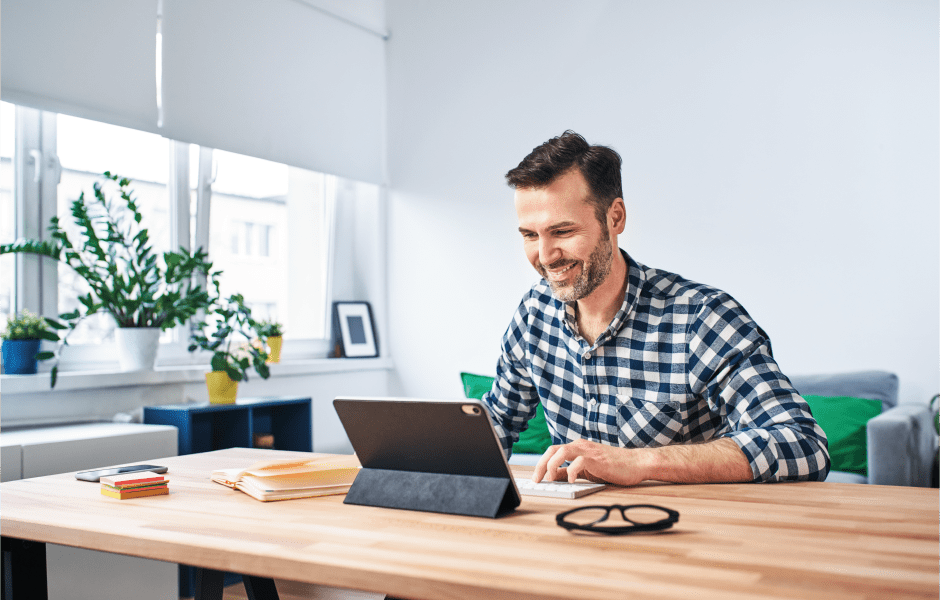 Teleware research reveals companies are missing out on critical insights to drive productivity and improve employee experience.
Just 27% of IT decision-makers believe they or their director influence board decisions, according to new research by Teleware.
IT teams feel they have minimal input into critical decisions despite facilitating the intense shift to homeworking during the pandemic. In fact, 36% say IT proved itself to be the most important function in 2020.
Steve Haworth, CEO, Teleware, comments: "IT teams have got people up and running with work from their spare rooms, but their influence in the boardroom remains limited. If business leaders learnt one thing this year it should have been that efficient use of technology can make or break them. It can deliver game-changing productivity improvements and enhance employee collaboration, so companies must bring IT expertise into all strategic decision making."
Technology is paramount to powering productivity
The majority of IT decision makers (78%) say technology is very important in increasing productivity in the organisation, and a further 19% believe it is somewhat important.
Despite this, less than one in five (18%) respondents said they felt under pressure to demonstrate returns on investment – reinforcing the notion that their value in the business is underestimated by key decision makers.
Haworth continued: "Companies are missing a trick here to get an optimised return on technology investment. In 2020, many organisations invested in collaboration tools to help employees work more efficiently. Yet IT pros have now told us that these tools are, on average, being used to just 55% of their full capability. Leaders need to listen to insights from their IT function on how to drive adoption and unleash greater productivity."
Automation and optimisation rank high on the IT agenda
IT leaders could use their seat at the board table to overcome some of the biggest barriers to getting the most out of collaboration technology. This includes a lack of IT resource to successfully embed technology into the organisation (41%), issues with employee training and development (37%), lack of employee engagement (30%), and a lack of access to the latest tools due to budget constraints (26%).
Others may wish to further their agenda of doing more automation or AI. The majority (86%) of respondents have ambitions in this space, yet they are being held back by a lack of resources / budget (34%), lack of internal skills (31%), and a lack of senior stakeholder buy-in (25%).
Haworth concludes: "IT functions have been responding and adapting to strategic priorities, but it's now time for this to become a two-way conversation. Boards need an IT representative at the table to seize the technology opportunity and win greater business benefits."
Interested in learning more? Download our eBook here 
Research was carried out by Censuswide between 15.12.2020 and 16.12.2020. An online survey was conducted among 250 IT decision-makers in the UK.