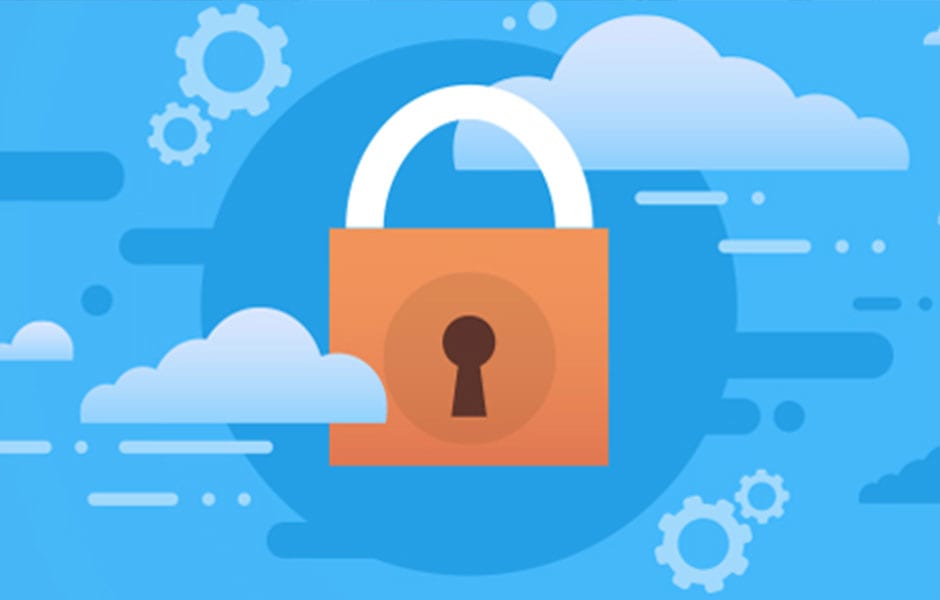 It's estimated that the global bring-your-own-device (BYOD) market will be worth $367 billion in the next three years – a staggering increase of $337 billion since 2014.* It's growing in popularity across the board; from small to large enterprises, financial and healthcare sectors and many more.
BYOD policies allow employees to use their personal devices for work. The number of people bringing their own tech into the workplace is on the rise, as employees push for more flexibility in the workplace. However, not all employers have been so quick to jump on the BYOD bandwagon, often due to security concerns. In fact, research conducted by Teleware** shows that when choosing telecoms services, data security is the primary consideration.
IT needs to remain in control
Communication devices are the backbone of most businesses but rolling out a BYOD policy requires careful thought and planning to ensure full control remains with the IT department. Especially given three quarters of employees deal with confidential information as part of their day-to-day work. So, what if an employee's personal phone, including sensitive business contact numbers or customer information, is stolen or hacked?
Last month consumer app WhatsApp became the victim of a security bug which enabled hackers to install spyware on one billion devices. This malicious bug allowed the hackers to take over phones, access calls, texts and other data. For any employees using the unregulated communications app with colleagues, it meant hackers could easily access sensitive company information with no means of stopping them.
BYOD flexibility and security wrapped into one app
This is where Re:Call, the business communications app from Teleware, comes into play. Re:Call offers the flexibility of BYOD with the security of a business managed cloud communications platform. All business calls, texts, instant messages and group chats are routed through the secure Teleware cloud and should a phone be lost or stolen the app can be immediately, and remotely, disabled. This gives employers the added peace of mind that all business-related data can become completely unobtainable in the click of a button.
On the other hand, it also provides assurance to employees that there is a clear separation between business and personal data. Teleware understands the importance of privacy and keeping data secure. Thus activity on the employee's device outside of Re:Call cannot be viewed.
The future of BYOD
Teleware's research** shows almost half of employees (47%) currently use Instant Messaging (IM) apps to share business information – but how many consumer apps are secure? There's no doubt the role of personal devices in the workplace is on the rise. However, as companies continue to strengthen their compliance protocols, security and flexibility need to work in harmony to ensure successful BYOD policies.
Three benefits of Re:Call:
Cost – According to Cisco, companies that favour BYOD make an annual saving of $350 per year per employee from reduced hardware and maintenance costs
Employee satisfaction – BYOD policies improve employee choice which is incredibly valuable in attracting new talent and retaining employees
Minimising IT support – Re:Call reduces the resource needed to manage a large mobile estate. End users can download and install the app onto their own device.
*Research by Global Market Insights
** DJS Research