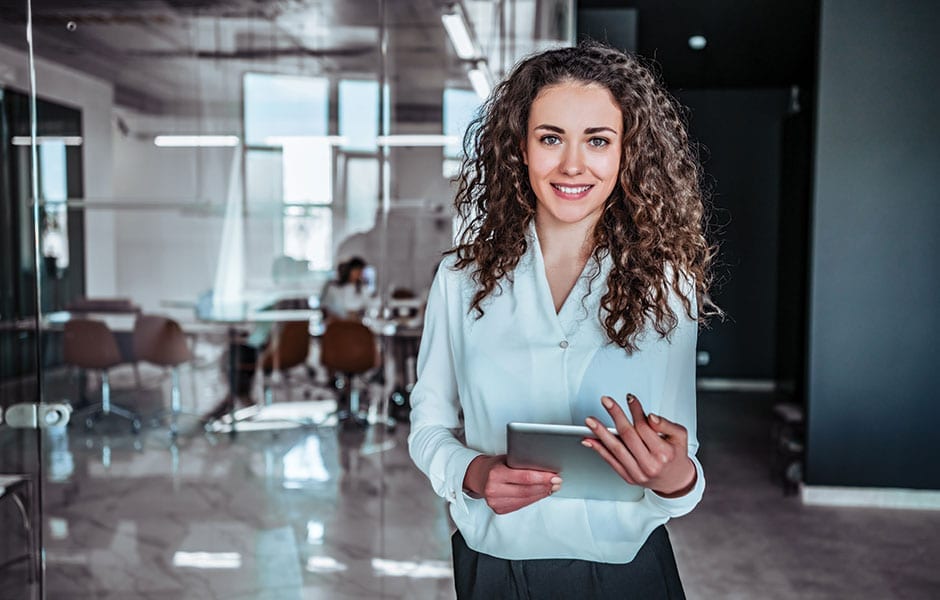 In 2020, IT teams sprang into action by supporting employees to be as productive as possible whilst working remotely. They responded and adapted to fast-changing business priorities, with little time to consider long-term technology investments and decisions.
The new year is a good time to sit back and take stock, so we went out to 250 IT decision-makers to find out more about their plans and ambitions for the next 12 months. Here, we summarise some of their top priorities for the year ahead:
Advanced Automation
Four in ten (42%) IT decision-makers plan to do more automation and AI in 2021. They do, however, have some barriers to overcome to reap the rewards. Just one in five (20%) IT decision-makers said they have sufficient investment in business process automation. This is likely to mean that many employees are still spending time on mundane processes that do not deliver value for the business.
Overall, respondents reported being held back by a lack of awareness, resources / budget, lack of internal skills and a lack of senior stakeholder buy-in. Three in ten (29%) of respondents said their existing processes are not effective, so automating them would be counterproductive.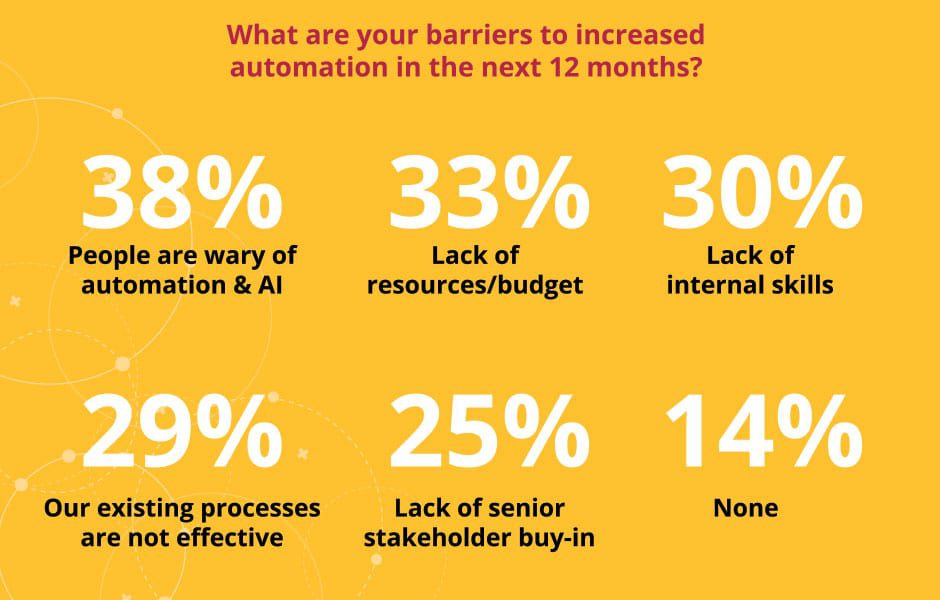 Optimising collaboration tools
In 2020, many organisations invested in collaboration tools to help employees work more efficiently. The top tools offered to employees included Microsoft Teams, (64%), Zoom (56%), Google Docs (43%), Skype for Business (35%) and Microsoft Flow (25%).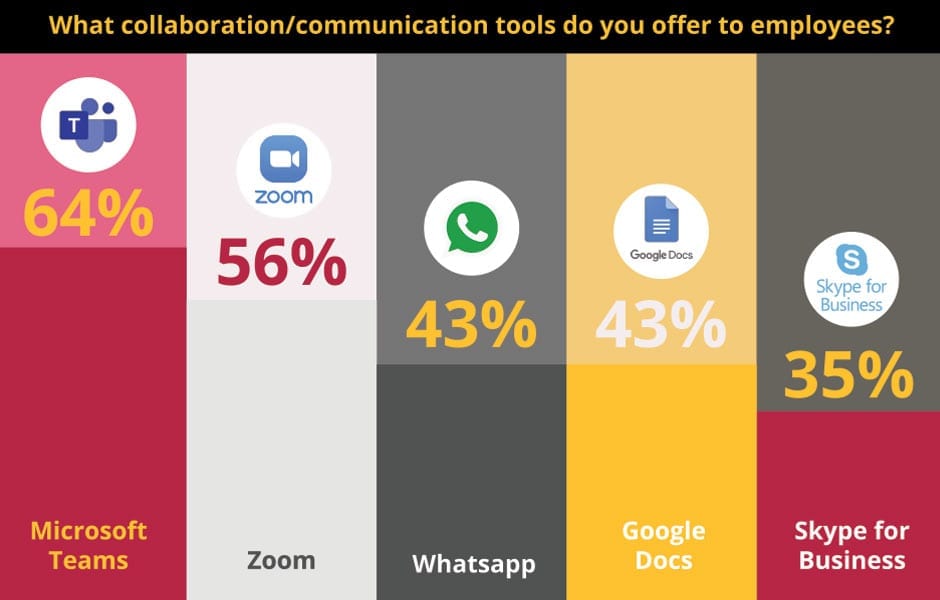 However, the tools are currently, on average, being used to just 55% of their full capability. Embedding collaboration technology across the organisation could result in game-changing productivity improvements, but companies first need to overcome issues including a lack of IT resource, issues with employee training and development and a lack of employee engagement.
Outsourcing IT services
Over half (54%) of respondents already outsource some IT services. They do this to free up internal resource to focus on other projects (50%), to help them to be more agile (48%), to reduce costs (47%) and to bring in specialist skills (44%).
Looking forward to 2021, 24/7 operations (38%) ranked highest on a list of services which IT decision-makers believe would/could be best served by a third party.
Driving productivity
The majority of respondents (78%) agreed that technology is very important in increasing productivity in the organisation, and a further 19% agreed it is somewhat important. It is therefore somewhat concerning that just 27% believe they (or their director) influence board decisions.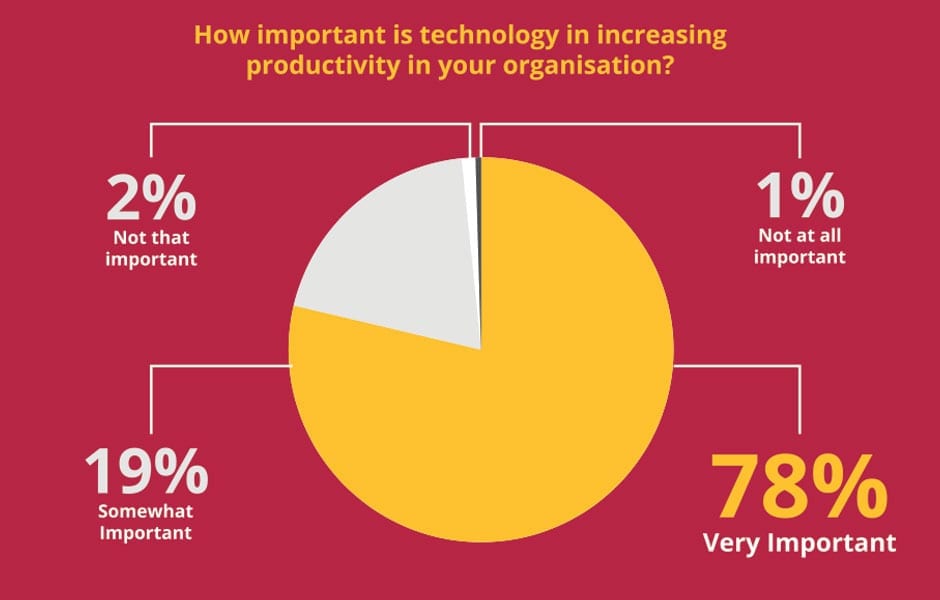 In 2021, IT leaders committed to influencing real change will fight for a seat at the board table. They will bring critical insights to help their organisation drive adoption and unleash greater productivity.
Interested in learning more? Download our eBook here