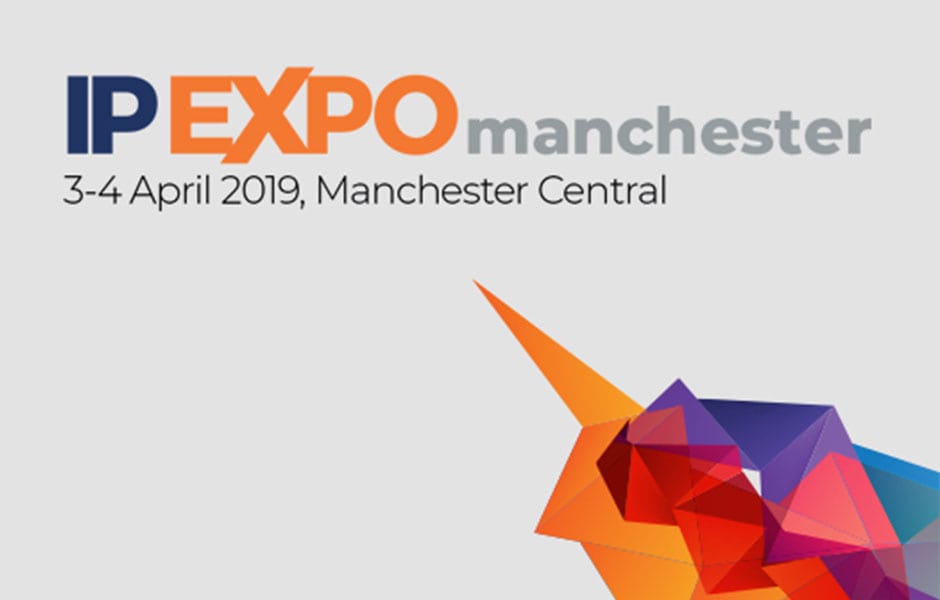 Teleware's marketing director, Mark Elwood, delivered a powerful presentation on mobility, productivity and employee engagement to the IP Expo audience on day one of the exhibition.
The talk focused on how mobile employees are more likely to feel anxious, isolated and have higher levels of technology related frustration than office-based staff. Businesses need to focus on finding ways of connecting their employees so they can be productive, engaged and satisfied in their roles. Read on to find out more.
The demand for mobile working
This year marks five years since legislation was broadened out to give all employees the right to request flexible working from their employer. What's developed since 2014 is a highly mobile workforce that has made the most of flexible working freedoms and the ability to work from anywhere.
But while freedom and flexibility have been embraced, working in a mobile capacity comes with its challenges. One of which has been a significant blurring of the lines between work and personal time.
Work/life balance
As fixed office hours have become a thing of the past, the distinction between work and personal time has become less obvious. In a recent survey, Teleware found that over half of UK employees have had a holiday interrupted by work, while two-thirds say work communications are eating into their evenings and weekends.
For employees, constant interruptions from work during their downtime is not promoting a healthy work/life balance. There is a lot of technology available today in the form of consumer apps (WhatsApp) and emails (Google Mail which supports Google Hangouts) on personal devices that help facilitate flexible working, but also exacerbates the "always on" culture.
This is exactly why Teleware created its business communications app Re:Call – to help employees switch off. Re:Call provides a solution for separating employees' personal and business communications on the same device. Having a second number on one device means all work-related calls and texts are diverted. The 'do not disturb' function enables users to physically 'turn off' all business communication to avoid getting distracted outside of working hours.
FOMO – fear of missing the office
When speaking with business owners, concerns around employees feeling disconnected from the office came out top. Consumer apps, like WhatsApp and Telegram, have become popular in the workplace and can alleviate employees feeling lonely. However, using the same app to message your other half about dinner plans and to message a colleague to discuss the agenda for tomorrow's meeting makes it hard to leave your work life behind when at home.
In response to requests from customers, Teleware has now incorporated IM and group messaging functions into Re:Call and launched these features at IP Expo. Users will be able to send and receive instant and group messages, with messages time stamped. Having a blend of tools including instant message (IM) and group chat is as valuable as the phone and email. Sometimes the speed, less invasive nature and informality of IM that can help to maintain or build those connections.