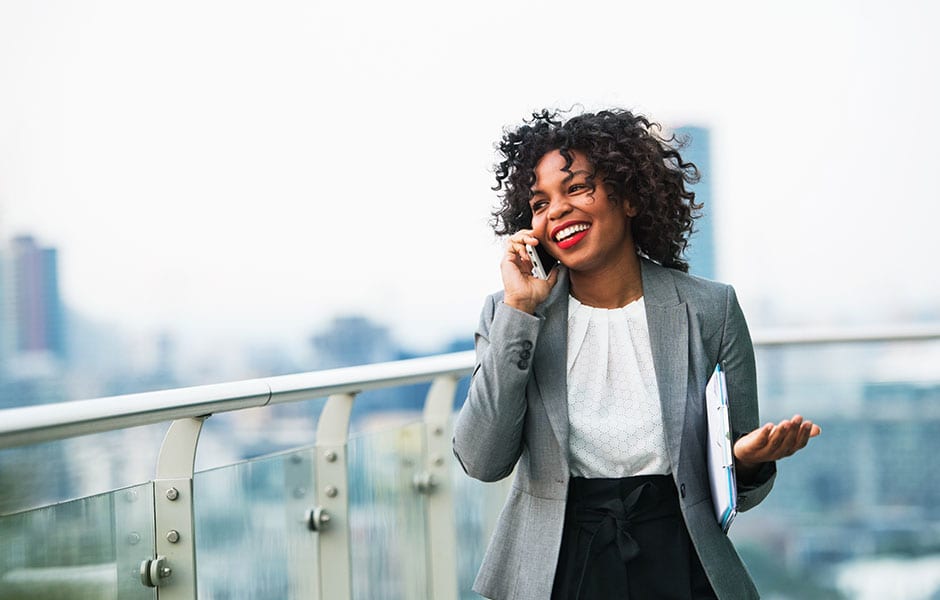 Over the course of lockdown, global trading worth billions of dollars has shifted from trade floors to kitchen tables or home offices. Steve Haworth, CEO of the Teleware Group, explores how traders can turn working from home into a long-term success.
The sudden boom in remote working has raised a flurry of questions surrounding a return to "normal" working life and the purpose of the workplace as we know it. For many traders, who had spent hours each day commuting to the trading floor, being able to do their jobs from home during the pandemic has been transformational.
Traders have since adapted to life at home, proving that the technology works and that they can do their jobs effectively. Many now wish to remain working from home after lockdown.
So, what steps do financial services companies need to take to keep employees scattered across the UK compliant when lockdown ends?
Turning 'trading' tables
Working from home originally started as a temporary measure for many banks and financial institutions. Organisations quickly recreated the carefully monitored environment of the trading floor inside thousands of employee homes to set them up for a short spell of remote working. Something that had never been considered before.
When traders were initially requested to work from home, the FCA accepted that some scenarios may emerge where recording calls may not be possible. It suggested that financial services companies take steps to mitigate risks and come up with a plan to fix the problem. This represented a significant relaxing of the rules – but it was not a long-term solution.
Companies now need to make sure they stay compliant with Financial Conduct Authority (FCA) guidelines. They stipulate that financial institutions keep records of all trades and transactions relating to certain types of business for at least six months. Requirements to record calls apply to companies that receive and execute client orders to buy or sell in the financial markets. This is essential to the regulators' ability to monitor the markets for abuse, such as insider trading.
Adopting trading tech
As companies embrace the new normal, they need to get the right long-term solutions in place. Fortunately, SIM based mobile recording technology exists to help companies meet regulations. This includes secure and reliable voice and SMS recording and robust voicemail. Over the years, the technology has proven itself to be highly reliable, enabling traders to continue working from home.
The fact that mobile voice recording is SIM-based means that the user experience remains simple. There is no additional requirement to do anything as all call recordings happen automatically. These recordings are stored securely in the cloud with industry leading safeguards applied.
Life after lockdown
The pandemic has highlighted practical solutions to keep traders trading from wherever they are. And employees have adapted to life at home and have enjoyed the free time they've gained from not commuting. They can now walk away from their elaborate 'trading floor' desk set-ups and be with their family and friends within seconds.
Although hundreds of traders have been told they must return now that lockdown restrictions have eased, the numbers represent just a fraction of the City's 377,000-strong workforce. For instance, Lloyds Bank is expected to follow fellow rivals by keeping staff at home for longer as the industry brings as few people as possible back to the office.
Fundamentally, remote work is here to stay, and financial services firms need to embrace technology to help traders continue to operate compliantly from home.