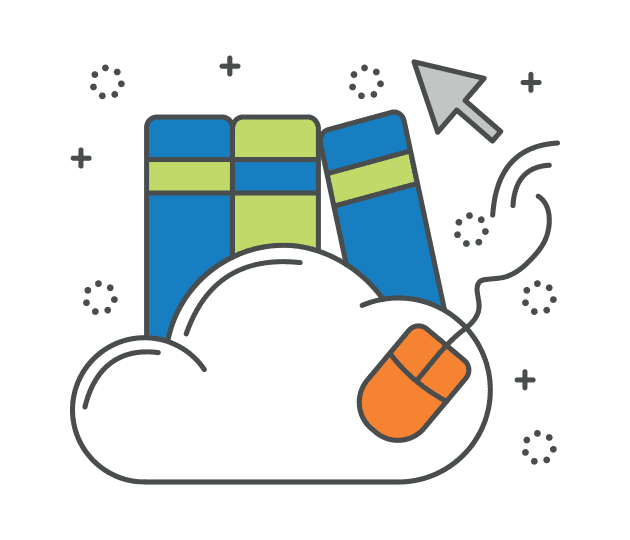 For most businesses, cloud migration is not a question of if, but when.
There are many benefits of migrating to the cloud including greater agility, scalability, cost savings, improved data access and security.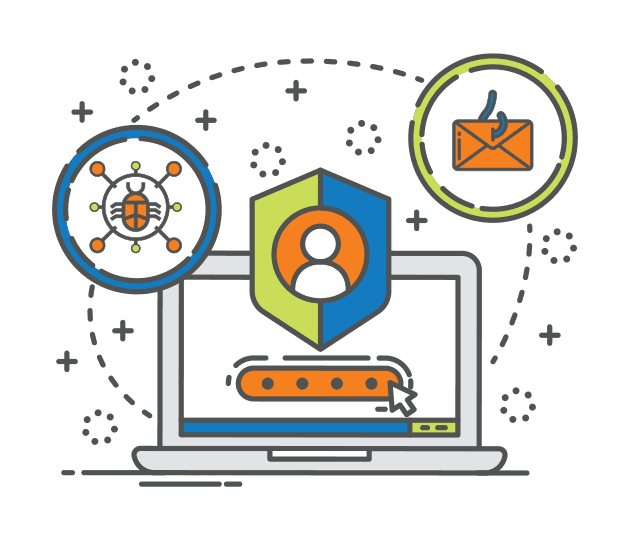 Security – the threat landscape
91% of cyberattacks start with a phishing email
58% of users accidentally share sensitive information
81% of hacking breaches use compromised  credentials
20% of workers use personal devices for work without employer's knowledge
A new malware specimen is released every 4.1 seconds
A laptop is stolen every 53 seconds
It's time to act!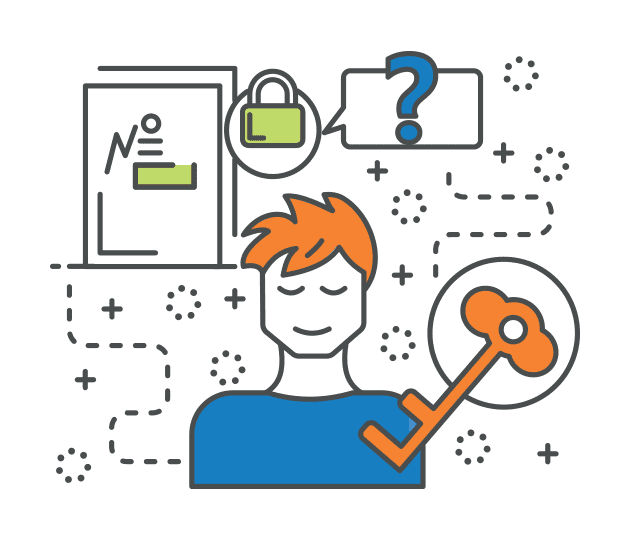 Teleware365 - your migration and security partner
Our cloud migration experts will:
Provide a seamless transition to the cloud
Give you full visibility into your infrastructure before, during and after migration
Help you maximise the ROI from moving to the cloud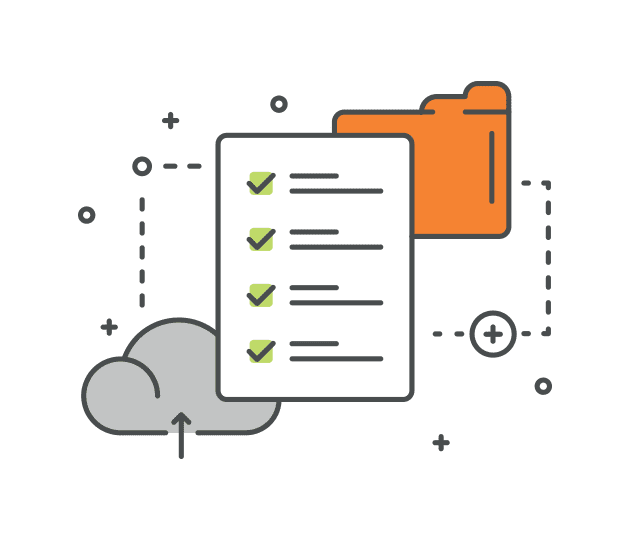 Our 50 point security health check
With this extensive health check, we will assess the security of your Microsoft 365 configuration. This health check includes a report detailing:
Identifying weaknesses for cyber attack
Documented view of current risks and recommended actions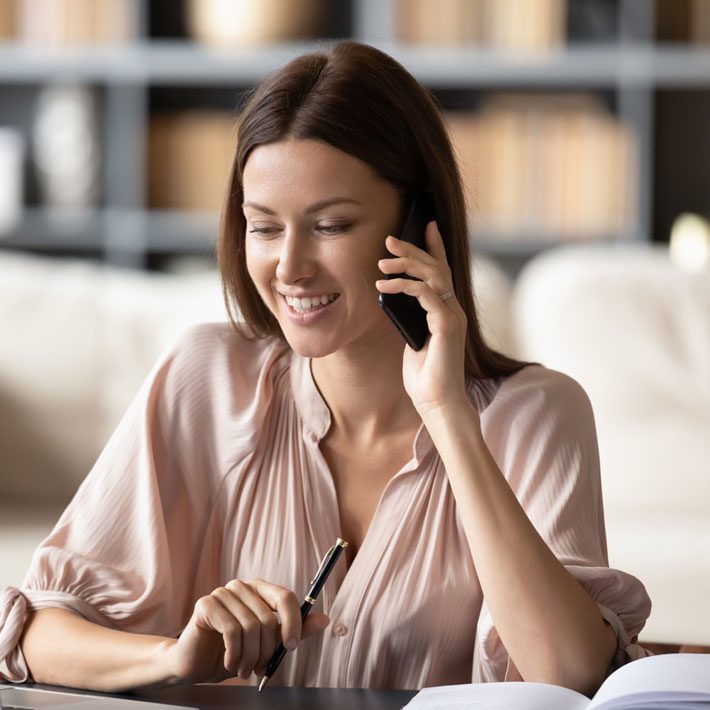 Want to speak to one of our migration and security experts? Complete the form below and we'll be in touch!